I'll be teaching a class on how to setup a Pirate Box at the Generator on March 22nd. Check out more info and sign up here.
Want to carry around a world of important data, like Wikipedia, and health guides?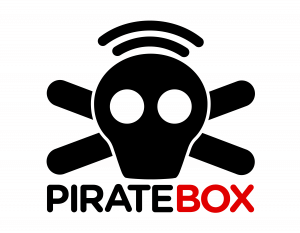 Need a way to share a bunch of files with some folks?
Come learn how to make a PirateBox a tool for sharing information in a secure offline manner!
PirateBox is a DIY anonymous offline file-sharing and communications system built with free software and inexpensive off-the-shelf hardware. Perfect for public spaces as a means of sharing interesting data and having offline discussions.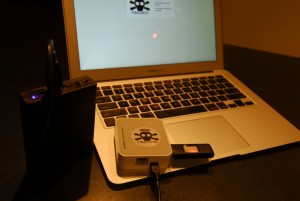 During this quick 4 hour  class students will learn how to build a Pirate Box. This class will guide students through the process of converting a plain TP-Link MR3020 and USB thumb drive into a Pirate Box.
$50 lab fee covers purchase of Pirate Box and all necessary materials (MR3020 & USB Drive).